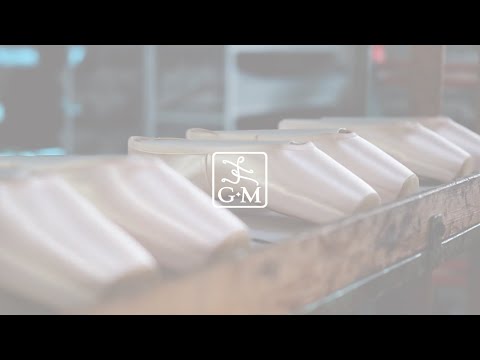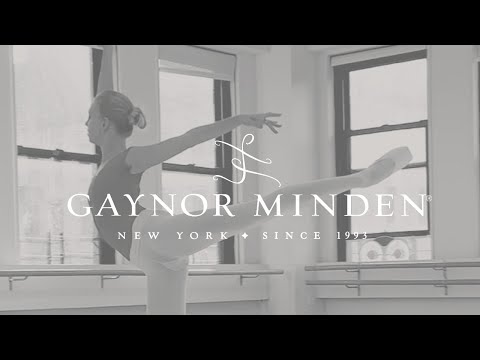 Enter your order using the table below. Our most popular pointe shoe sizes can be ordered by entering their SKU. For all other sizes, please use the Pointe Shoe Order form at the bottom of the page.
Here you can find useful links to manage your account and repeat orders.
Choose from all available size combinations.
MODEL
LENGHT
WIDTH
BOX
SHANK
VAMP
HEEL
FINISH
QTY

x